Regal Hotels International presents iclub - an innovative select-service hospitality brand for 21st Century modern-day travellers. The trendy, chic, and contemporary hotels are all situated in prime locations, perfect for both business and leisure, and are designed for optimum efficiency and functionality for self-sufficient tech-savvy guests who appreciate a no-frills stay.
4
Minutes Walk to Fortress Hill MTR Station
Location
Fortress Hill
Centrally located in Fortress Hill, iclub Fortress Hill Hotel offers easy access to main shopping, entertainment and financial districts in Hong Kong. It takes only a 1-minute walk to the nearby tram station or a 4-minute walk to get to the Fortress Hill MTR station. Guests may also access Causeway Bay within 5 minutes by tram or reach the Hong Kong Convention and Exhibition Centre within 7-minute by car.
General Information
Check-in: 2:00 pm
Check-out: 11:00 am
Express check-out available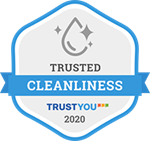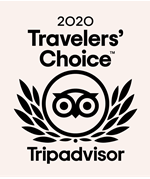 Services and Facilities
The hotel offers a wide range of smart services such as iEngage with business service, express check-out, complimentary Wi-Fi access throughout the hotel, complimentary round-the-clock coffee and tea at iLounge as well as free use of fitness equipment in the outdoor Sweat Zone.